COURSEWORK
CEB has few formal requirements, as coursework is tailored to the needs of the individual student. However, students are expected to sample courses broadly within evolutionary biology; to fulfill CEB's breadth requirement, students must take (at least) one course each, in five different topic areas out of seven: Ecology/Biogeography; Development; Genetics; Behavior; Morphology; Paleontology; and Systematics and Evolutionary History.
Courses explore a range of topics in evolutionary biology, including Analytical Paleobiology, Biogeography, Biomechanics, Chordate Biology, Community Ecology, Evolutionary Processes, Macroevolution, Molecular Evolution, Primate Evolution, Principles of Population Genetics, Sexual Selection, Speciation, and Systematics. We offer a variety of course types and class sizes, including annual field-based courses. Please click here to view CEB's current course listings.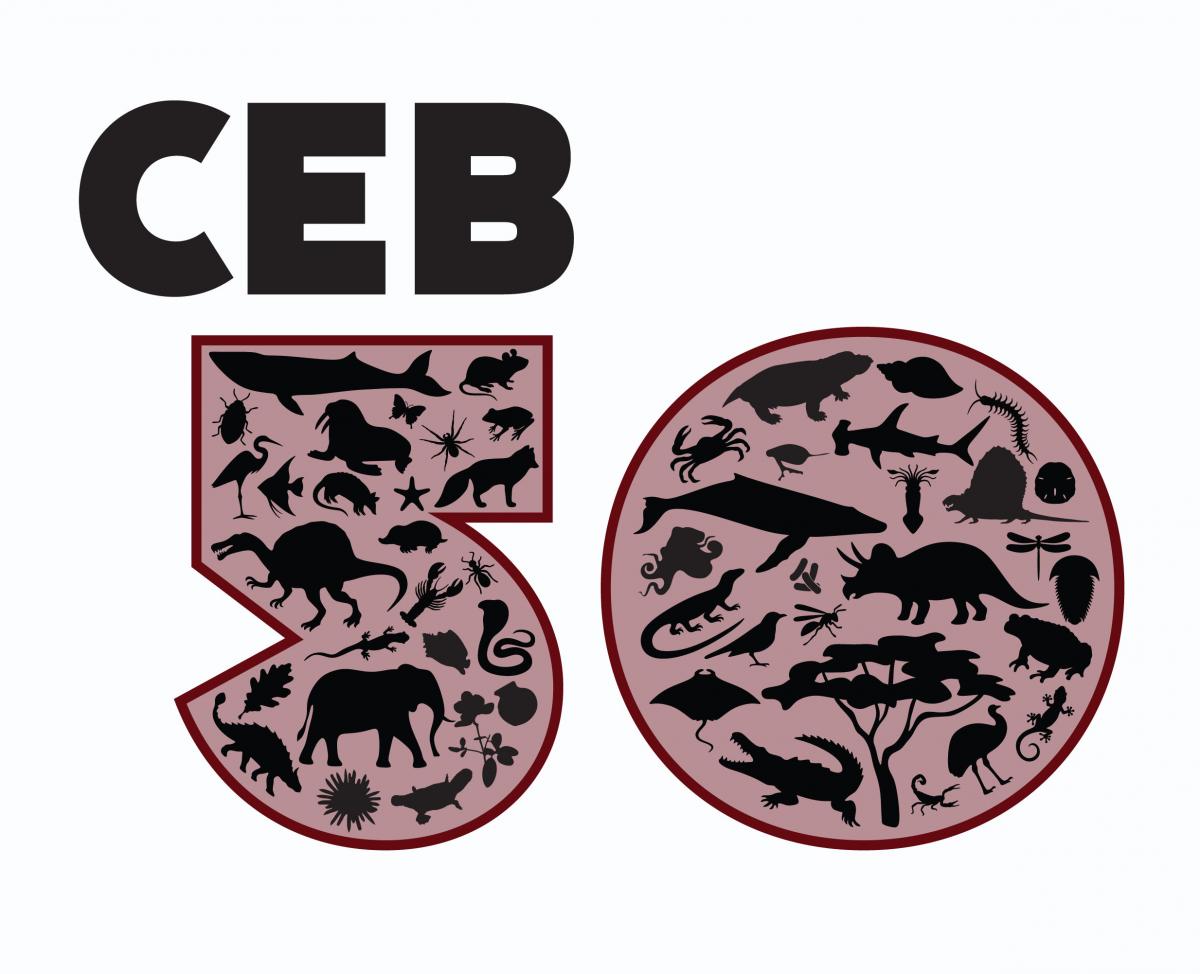 MENTORING
The CEB Student Advisory Committee (SAC) meets individually with students quarterly until they begin advanced work on their dissertation. The SAC helps with course selection, arranging individual reading and research with faculty, and gives advice on the formation of dissertation committees and choosing advisors. Throughout their graduate career, students work closely with their faculty advisors, whose primary appointments may be with any of the member departments or institutions of CEB.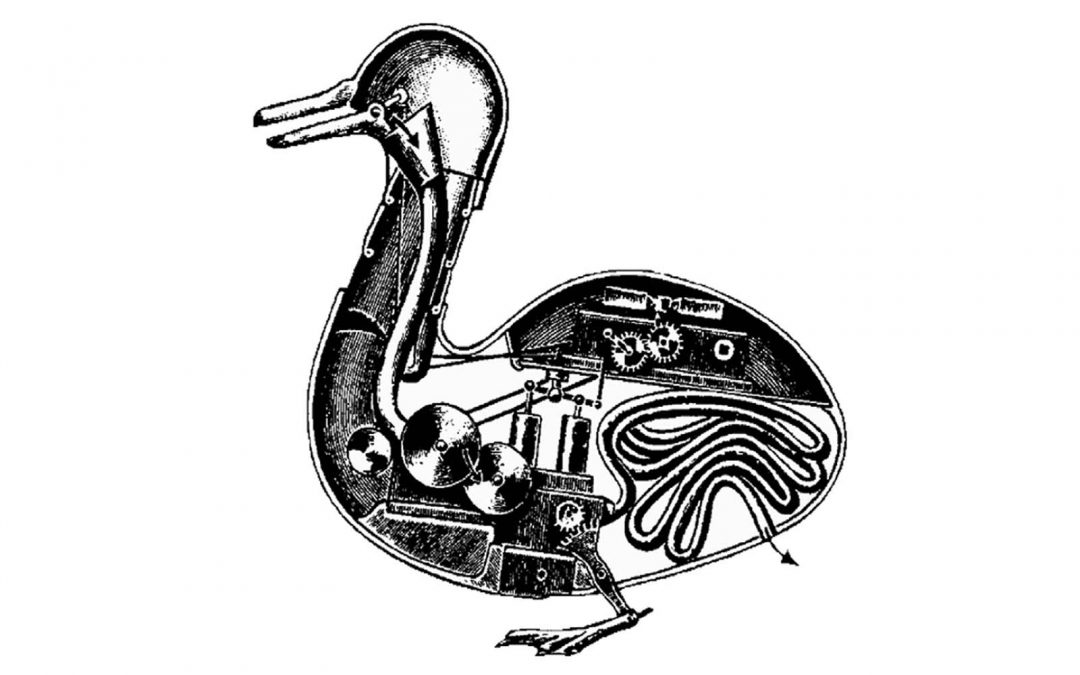 FIELD TRAINING
Many students engage in fieldwork with their advisors or close colleagues, in areas across the U.S. and around the world. UChicago is a member of the Organization for Tropical Studies, and students can apply for special OTS courses in Central and South America. In addition, we have ties with many field stations and programs, including those associated with the Smithsonian Institution, Woods Hole Oceanographic Institution, and Friday Harbor Laboratories (U. of Washington).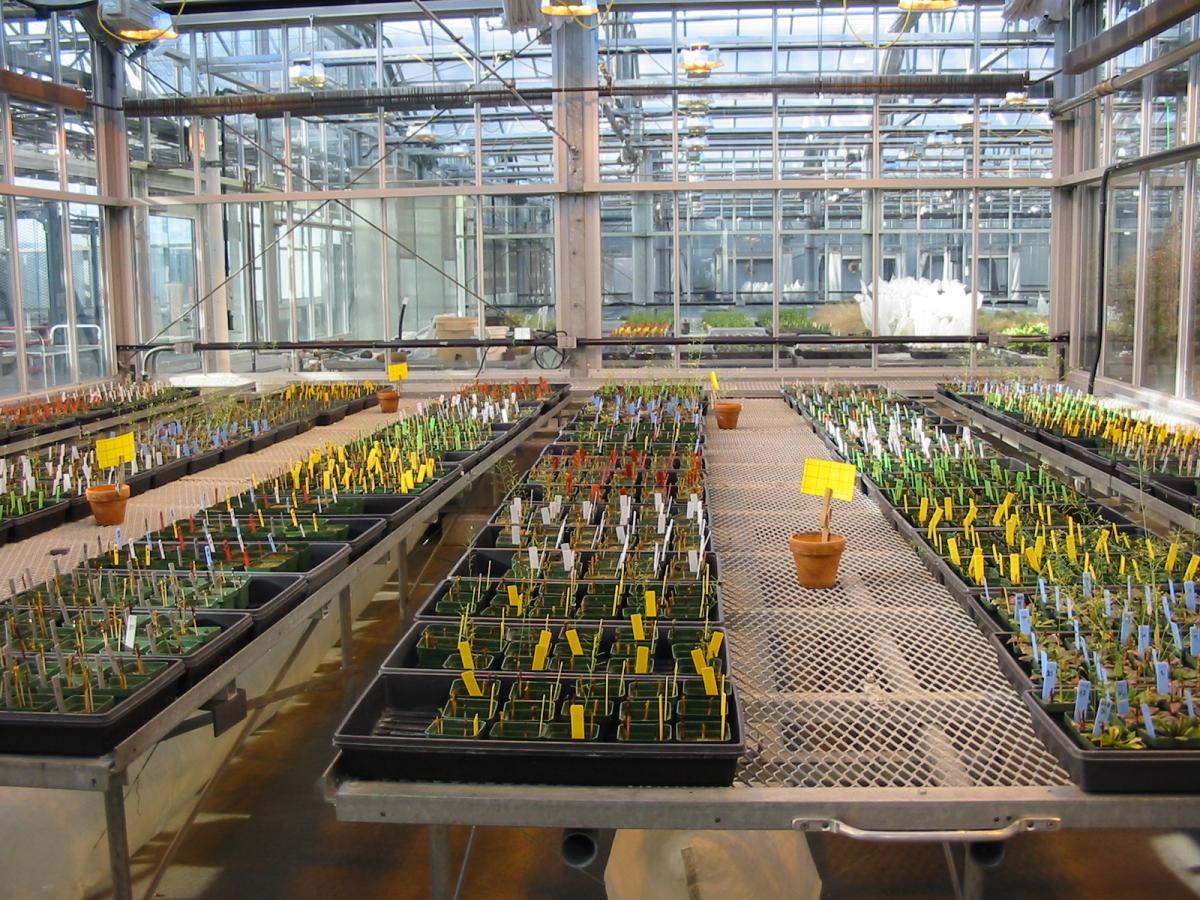 LABORATORY TRAINING
We encourage students to find out more about current faculty research by investigating laboratory research in several different labs, collections work at the Field Museum, or directed readings with a faculty member. Our student advisory committee will help entering students locate and contact faculty for these individualized training opportunities.