The Committee on Evolutionary Biology (CEB) recognized and honored its first 50 years with a two-day celebration -- on Thursday & Friday, November 21-22, 2019 -- that featured notable alumni, faculty, researchers from member institutions, as well as current and former CEB students, all of whom gathered to fete CEB's first 50 years and plan for its next 50.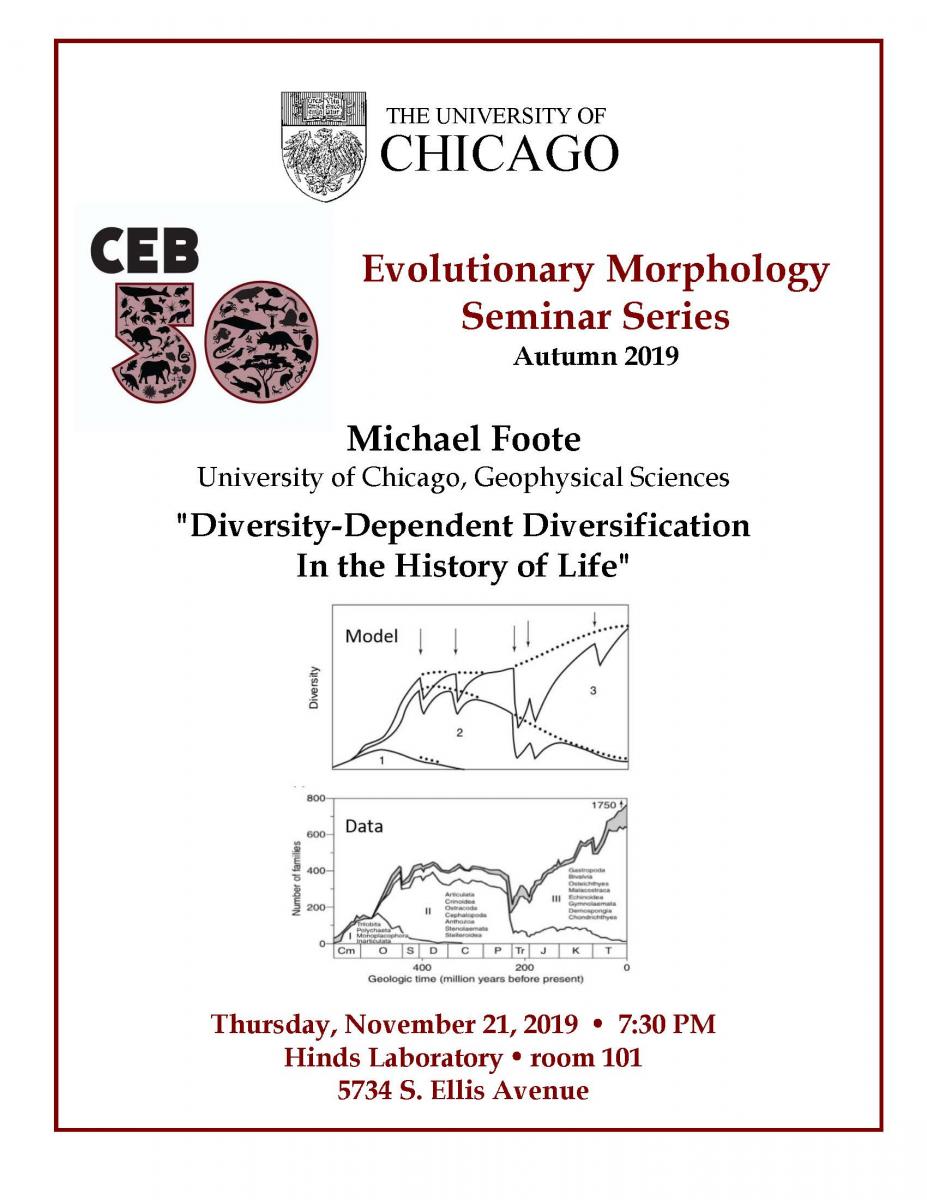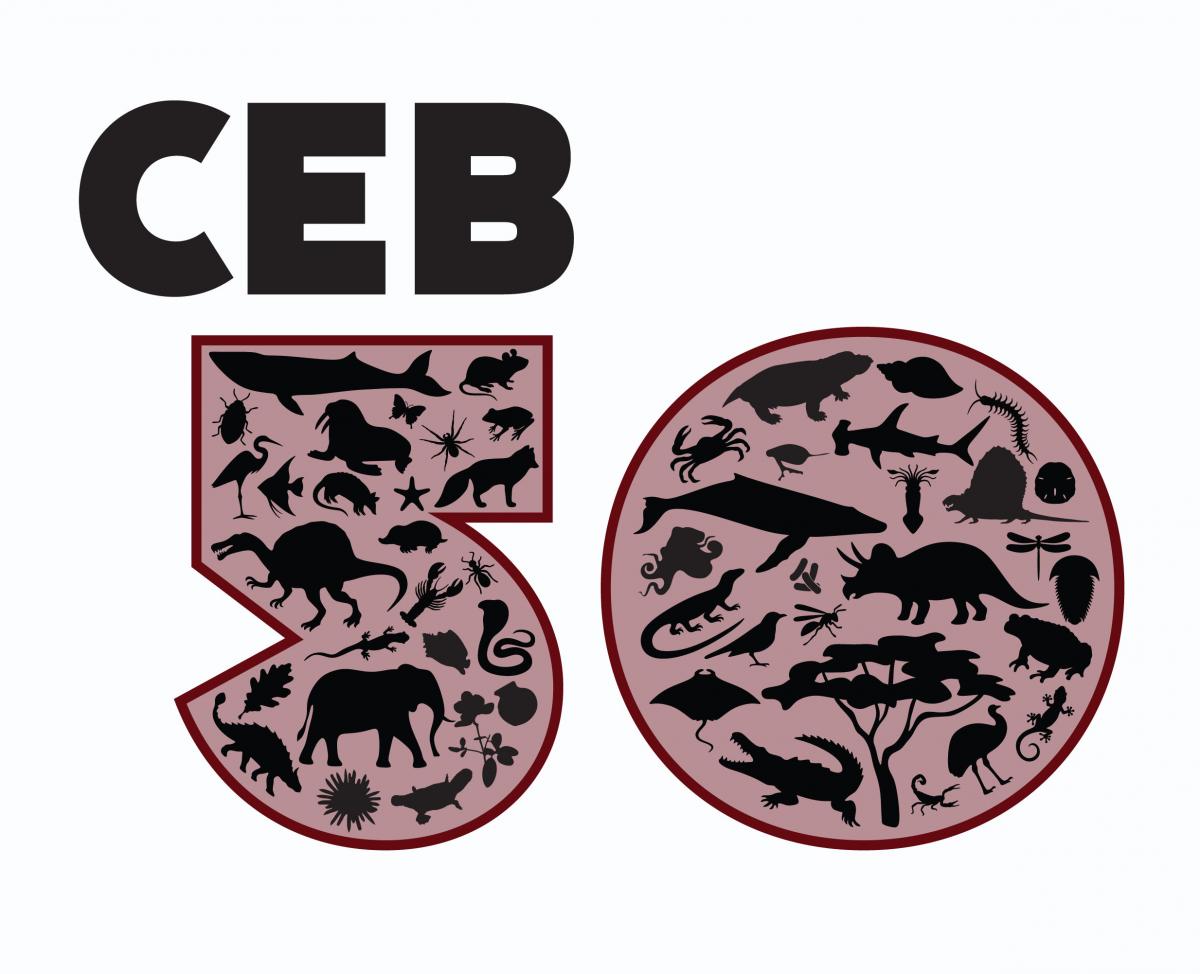 The two-day event kicked off with a special Evolutionary Morphology seminar on Thursday evening, Nov. 21, presented by Michael Foote, from UChicago's Geophysical Sciences Department, on "Diversity-Dependent Diversification in the History of Life."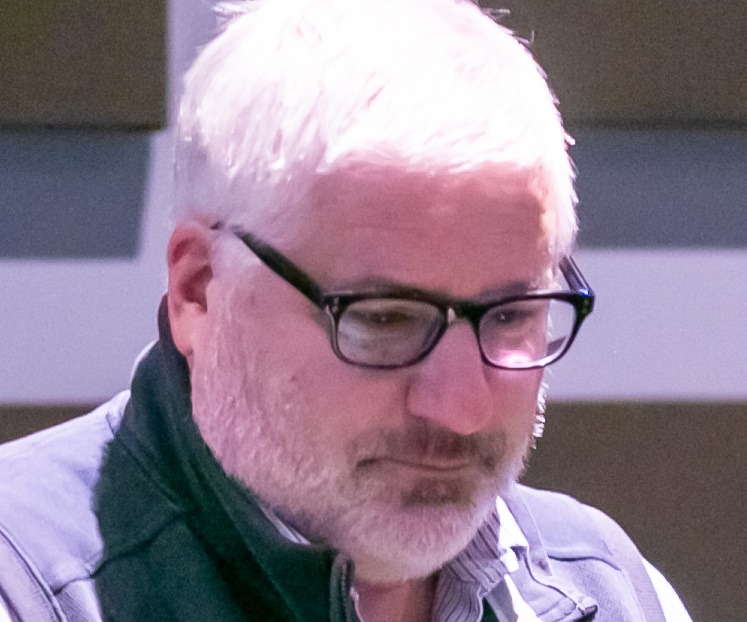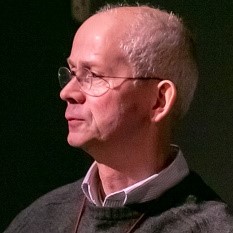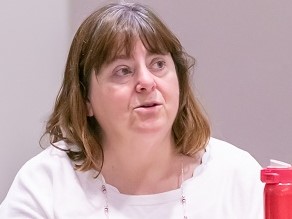 Mike Coates, CEB Chair                 Shannon Hackett, CEB Co-Chair
CEB's 50th anniversary celebration continued on Friday, Nov. 22 at The Field Museum, with a select group of alumni presenting seminars throughout the day on a wide range of topics, followed by a formal reception. Below is the complete lineup of our distinguished speakers: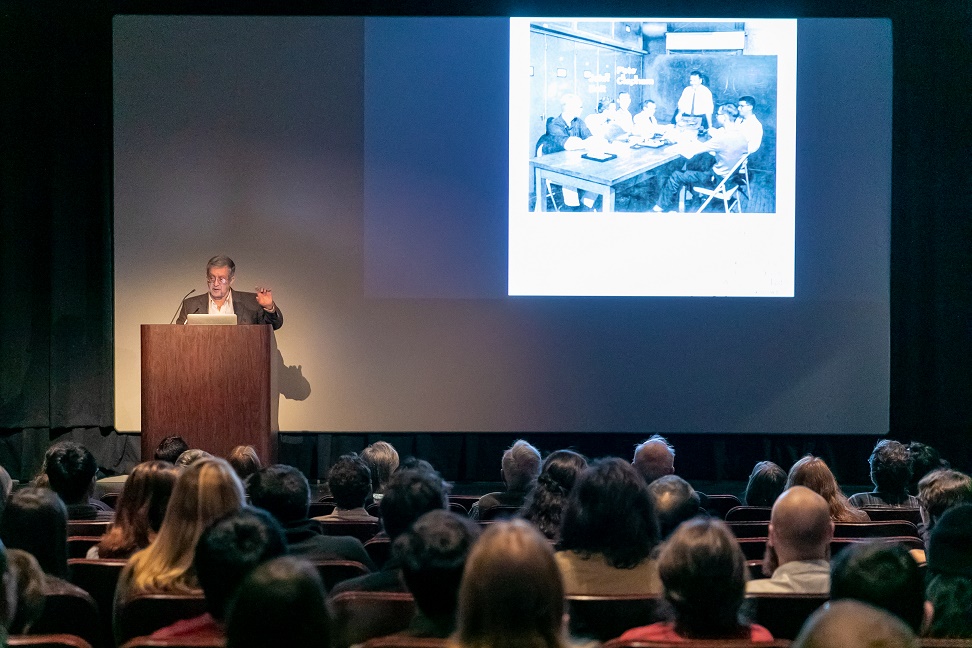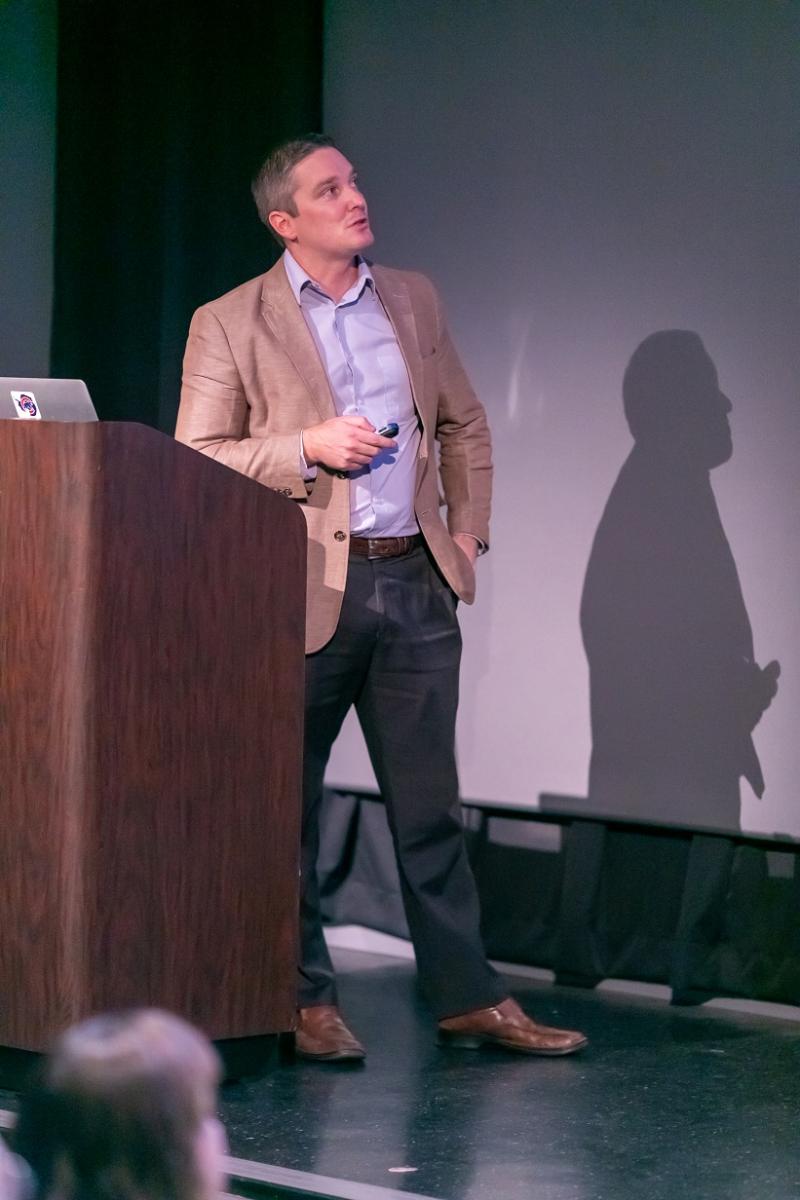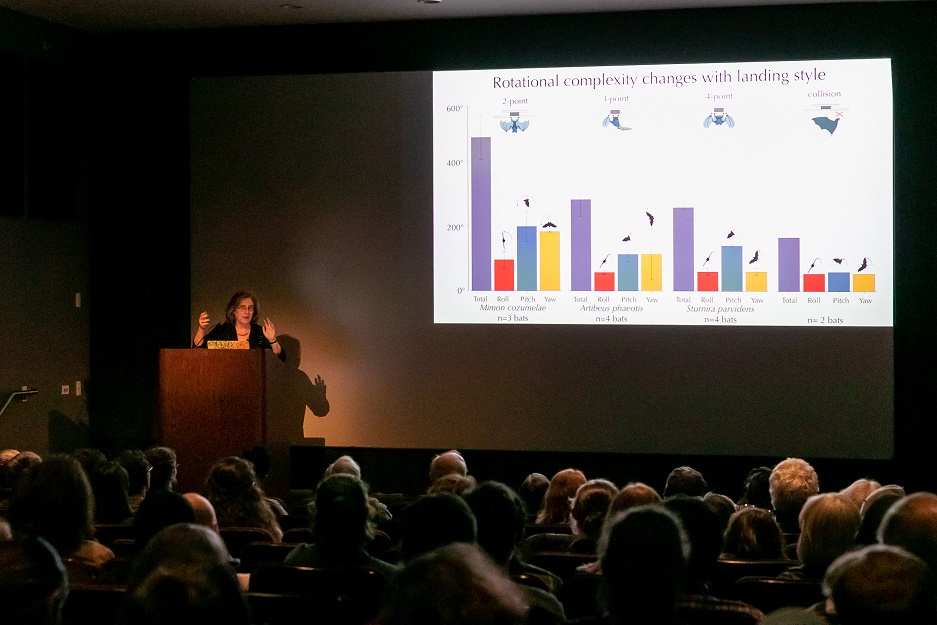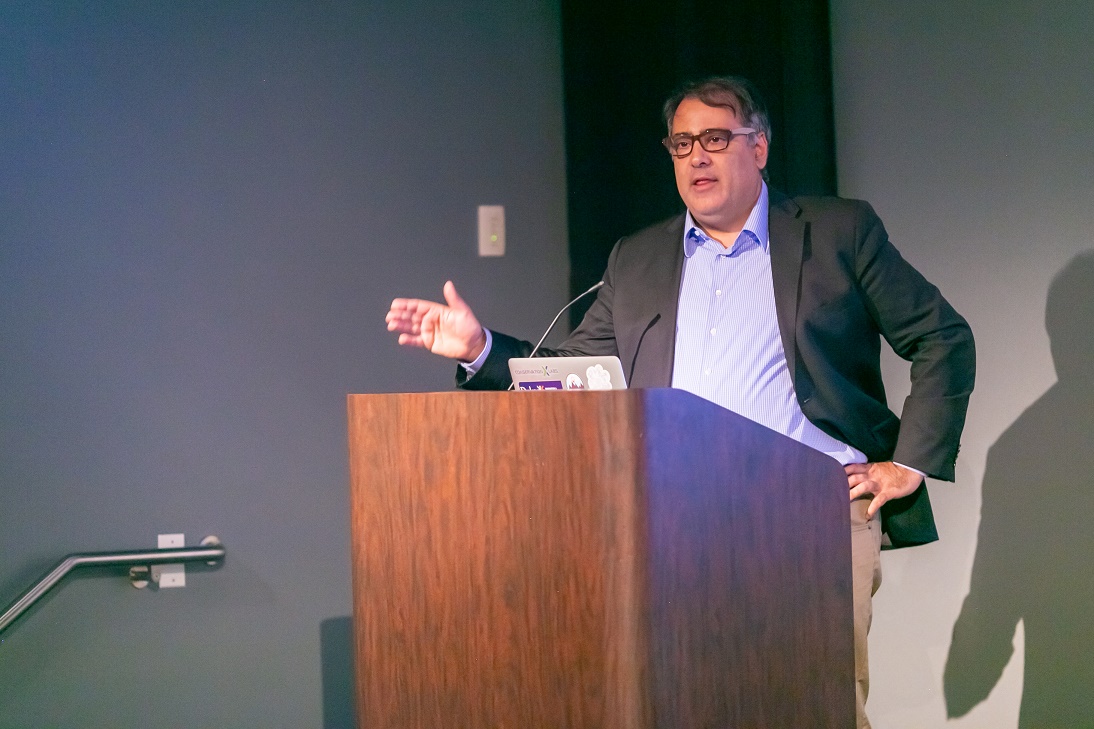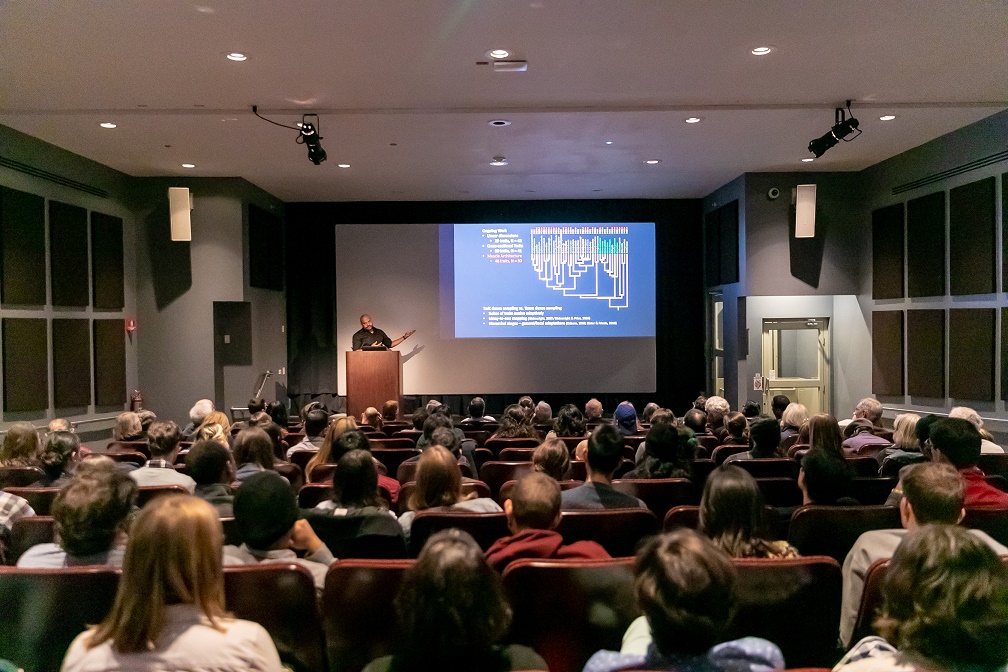 Click here to download a copy of the CEB 50 program.
CEB50 seminar speakers:
| | |
| --- | --- |
| 10:00 am – 12:30 pm | Morning Presentations |
| Michael LaBarbera | A brief history of the CEB |
| Sharon Swartz | Sweet Home Chicago! How my CEB roots motivate a more evolutionary biomechanics, with a case study from bat flight |
| Lucinda Lawson | Evolution in situ: Intrinsic and extrinsic drivers of diversification and conservation challenges for uncertain species |
| Brandon Kilbourne | The evolution of specialized functions from suites of traits: Insights from morphological diversification of mustelid morphology |
|   |   |
| 12:30 pm – 1:30 pm | LUNCH |
|   |   |
| 1:30 pm – 5:00 pm | Afternoon Presentations |
| Alex Dehgan | Hacking conservation & development |
| Karen Sears | The developmental basis of mammalian variation |
| Anjali Goswami | From development to deep time: A phenomic approach to reconstructing tetrapod cranial evolution |
| Ana Carnaval | A multidisciplinary framework for biodiversity prediction in the Brazilian Atlantic forest hotspot |
| Nate Smith | Early dinosaur evolution from the paleo-equator to the poles |
|   |   |
| 5:00 pm – 6:00 pm | CEB Reception |